After Test cricket, the One-Day Internationals (ODI cricket) format was developed. With the game completed in just one day, it was intended for a better watching experience. It also served as a greater source of entertainment for the audience. The flurry of fours and sixes fascinates the crowd in cricket, which is not a common occurrence in Test cricket. In the ODI format, we witness a lot of sixes, especially in the dying overs.
Batsmen with the highest ODI sixes in international cricket are as follows:-
7) AB De Villiers: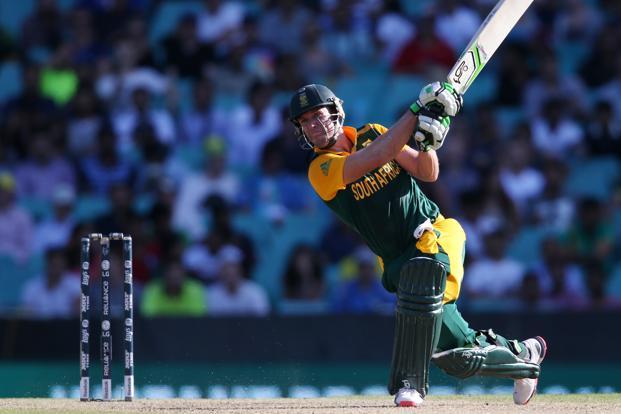 Abraham Benjamin de Villiers is a retired South African cricketer. AB de Villiers was elected ICC One-Day International Player of the Year three times in his 15-year international career and was chosen as one of the five Wisden cricketers of the decade at the end of 2019.
He is recognized as one of the best batsmen in cricket history.
Whenever the top of most sixes in international cricket or in ODI cricket comes up, the list is always incomplete without the mention of AB who is one of the greatest of modern-day cricket.
With the six-hitting ability, AB De Villiers has established the record of the fastest century in ODI cricket which was in just 31 balls.
AB De Villiers has played a total of 228 ODI matches and has scored 204 ODI sixes in his international cricket career with a massive strike rate of 101.
6) Eoin Morgan: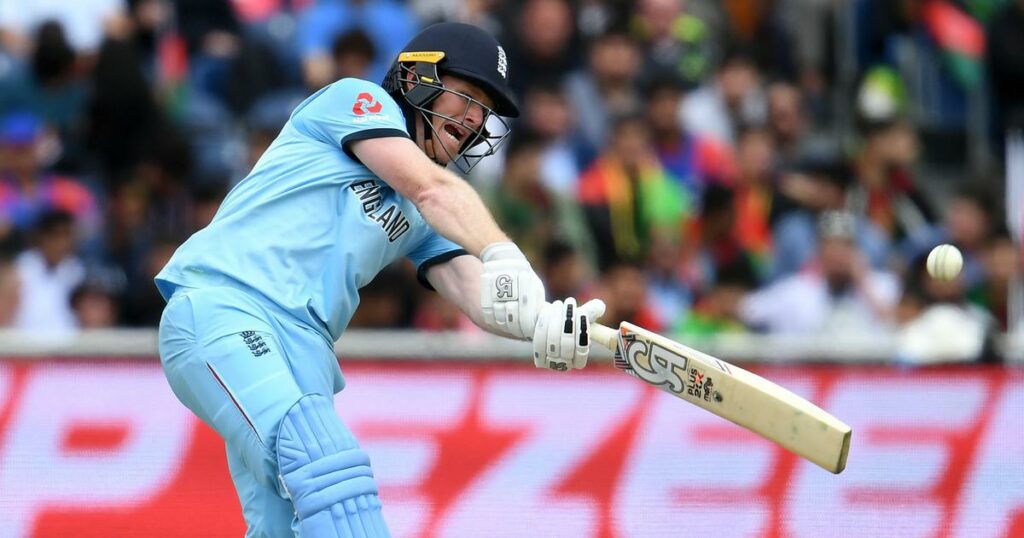 Eoin Joseph Gerard Morgan is an Irish-born cricketer who now represents England's limited-overs side. He also captains Middlesex in the T20 Blast and London Spirit in The Hundred. England won the ICC Cricket World Cup for the first time under his captaincy in 2019.
He bats left-handed for Middlesex and has represented England in all three formats. He previously represented Ireland in one-day internationals and was the first player to record an ODI century for two countries.
Eoin Morgan holds the record for the fastest fifty in ODI cricket which describes his six-hitting ability. During the 2019 World Cup, Eoin Morgan went on to hit 17 sixes in an innings against Afghanistan.
Throughout his career, he has hit 220 sixes in ODI cricket with a strike rate of 91.
5) MS Dhoni:
MS Dhoni is the big brain and the captain cool from India who won the 2011 World Cup for India by finishing the match with a huge six.
Dhoni has always been a finisher for his team because of his ability to produce runs with quick sixes in international cricket.
Dhoni was the first cricket from India to complete more than 200 ODI sixes in his career.
Dhoni also holds the record for being the first player to pass 10,000 runs in ODI cricket with having a career average of over 50. In his career, Dhoni has played a total of 350 ODIs and has scored a total of 229 sixes.
4) Rohit Sharma:
Rohit Sharma is an Indian international cricketer who currently serves as the team's captain. He is largely regarded as one of the best batters in limited-overs cricket, as a right-handed opening batsman and occasional right-arm off-break bowler.
Rohit Sharma has hit the most ODI sixes for India. Rohit Sharma presently holds the global record for the greatest individual score (264) in a one-day international match and is the only player to have three one-day international double-centuries.
He was named ICC Men's ODI Cricketer of the Year in 2019 after scoring five hundred in the 2019 World Cup.
Rohit Sharma has played a total of 230 ODI matches and has scored 245 sixes with a strike rate of 89.01.
3) Sanath Jayasuriya: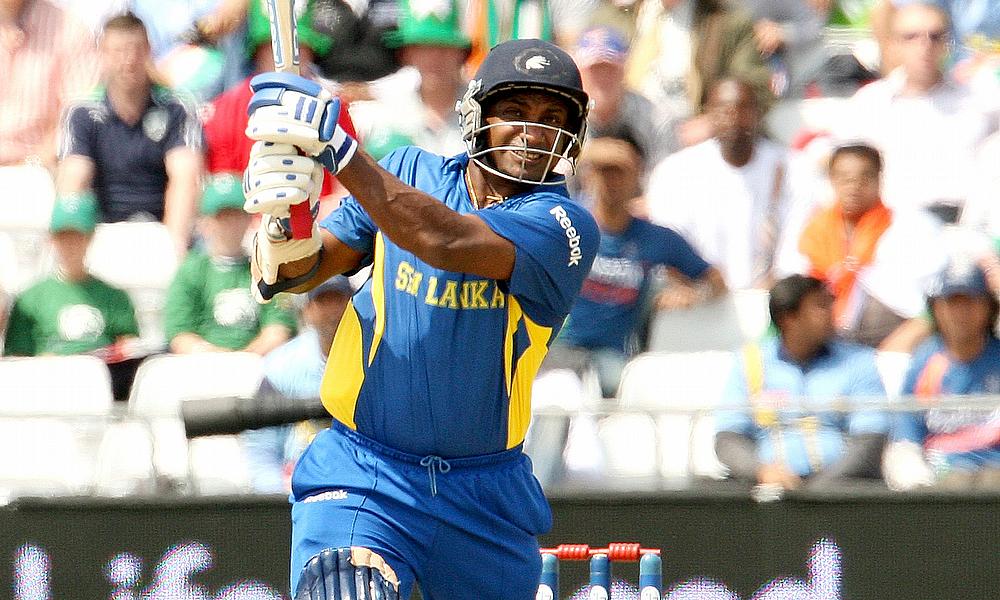 Sanath Jayasuriya is a former captain of the Sri Lanka cricket team. With his blazing batting in the mid-1990s, he is credited with revolutionizing one-day international cricket, ushering in the hard-hitting modern-day batting philosophy of all nations.
He is the first player in One Day International cricket history to have scored over 10,000 runs and taken over 300 wickets.
Jayasuriya, regarded as one of the finest all-rounders in limited-overs cricket history, set several world records during his career.
Jayasuriya played a total of 445 ODIs and scored 270 ODI sixes.
2) Chris gayle:
The list of Most sixes is always incomplete without the special mention for the Universe boss from West indies, The Chris gayle.
Chris Gayle is the only player apart from Brian Lara to have crossed 10000 runs for the West Indies in terms of ODI cricket. Gayle has hit the most number of sixes for West indies.
Chris Gayle has played a total of 301 ODI matches and has scored 331 sixes.
1) Shahid Afridi:- Batsmen with highest ODI sixes
Shahid Afridi is a former Pakistani cricketer who served as captain of the Pakistan national team. Afridi is usually regarded as one of the most lethal cricketers. Afridi was an all-rounder who bowled leg-spin and batted aggressively.
Shahid Afridi also held the world record for the quickest ODI century, which he achieved in 37 deliveries. Corey Anderson shattered the record after it stood for 17 years.
He also holds the record for the most sixes hit in ODI cricket history.
Afridi has played a total of 398 ODI matches and has scored massive 351 sixes with a strike rate of 117.
Get more cricket-related articles on sportslibro.com