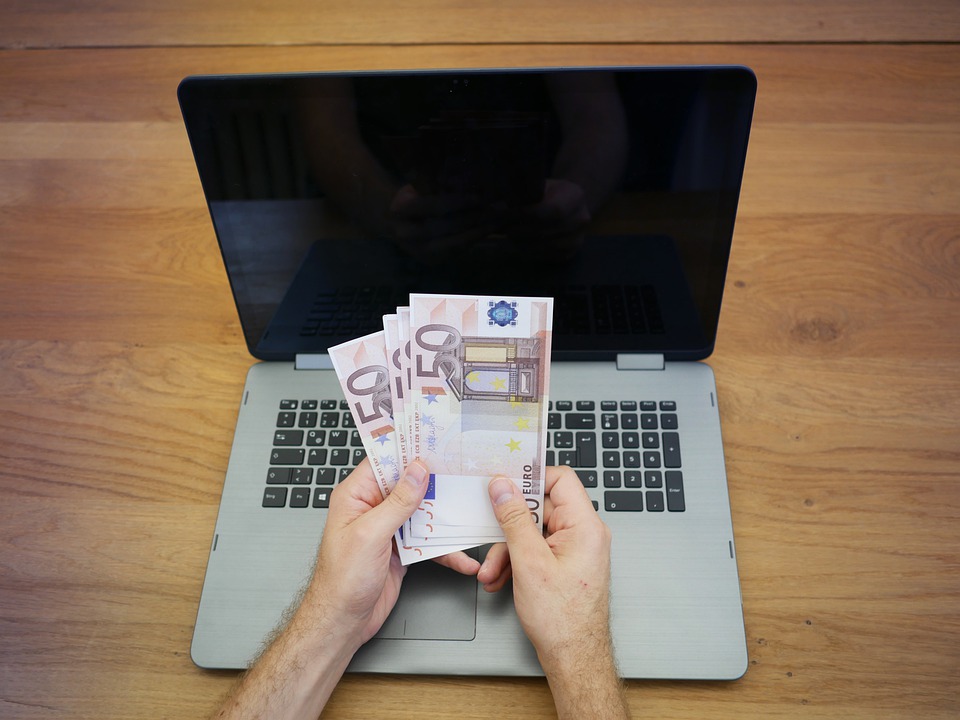 The Future of Online Betting in India
Online betting is on a steep growth worldwide, and that trend will likely continue in the upcoming period. The sports betting industry generated over 200 billion dollars in 2020, and estimations indicate this value will increase in the next years. India is not much different when it comes to the popularity of placing bets on sports, and the questions around the sports betting legislation keep arising.
Indian Sports Betting Market
Indian people love sports, and this country provides a huge market for sports betting. The Indian sports betting market value is soaring, and it reached 90 billion rupees at the end of the last year. Projections say that the industry should reach over 140 billion rupees by the end of 2022. On the other hand, sports betting is still not regulated in India, and it falls into a gray area. Online betting sites took advantage of that situation, and they started to admit Indian players.
Indian punters can place their bets on many sports, and cricket is the most popular of all in this country. With the start of each IPL season, the interest in sports betting in India dramatically increases. Of course, the question of the legality of sports betting in India becomes very popular at that time. Therefore, let's dive into more details about the legal situation around sports betting in India.
Online Sports Betting Legal Situation in India
As we already mentioned above, online sports betting is not clearly regulated by Indian gambling laws. Therefore, although it is not legalized, it's also not illegal to place your bets in online sportsbooks. You must be wondering how this is possible? Let's get some clarification around this situation.
The Public Gaming Act of 1867 regulates gambling activities in India. However, this act is very old, and it doesn't mention anything about gambling on the internet. Since online sports betting falls into this category, punters cannot be sanctioned for placing their wagers online. The same applies to online casinos as well, and players can spin the wheels of their favorite games or try their luck in roulette or other casino games. Additionally, every state in India can regulate gambling activities on its territory, and the only three that have legalized gambling are Goa, Sikkim, and Daman. However, this applies only to the land-based casinos, leaving online sports betting in the gray area.
The Progress of Indian Sports Betting Industry
Since India is the world's second-most populated country, the online sports betting market is huge. Therefore, offshore online operators recognized its potential and started offering their services to Indian bettors. Wagering is a big part of the Indian tradition, and people love cricket, football, and badminton, which are the most popular sports to wager on in this country. Online sports betting provides a big convenience, and with technological improvements, it has become very accessible to a wider range of punters. They can place their wagers from any place and at any time, as online sportsbooks accept bets 24/7.
Reports say that there are more than 560 million internet users in India, with around 40% of users that place their bets online. In other words, there are over 220 million bettors in India, and that number is expected to continue growing. At the same time, this means more opportunities for online sportsbooks, as the market will continue to expand, and these trends may make India the most prosperous online sports betting market in the world.
With the population that is getting younger and higher accessibility of the internet connection, we'll see an increase in the internet users, and simultaneously, in the online sports betting users over time. Nowadays, bettors can place wagers from their smartphones or other mobile devices with just a few clicks. Online sportsbooks usually have dedicated betting apps, and it is very easy for punters to find their favorite events and put some money on their favorite teams.
However, the question of the full legislation of sports betting remains unanswered. We can see that global trends lean towards loosening the laws and allowing bettors to place their bets on fully regulated markets. The best example is the USA, as several states allow online and land-based sports betting within their borders. Of course, the most dominant way of placing bets is online, and the states started generating more income from these activities.
India can learn a lot from the USA example and start considering the full legislation of online sports betting across the country. The states would still regulate online betting activities within their borders, but there are still strong debates about whether gambling should remain banned or not. There is still a lot of uncertainty around this question, especially after Kerala, Tamil Nadu, and Karnataka announced that they would ban online gambling activities.
Conclusion
The numbers clearly indicate that online sports betting will continue to grow in India if the current situation doesn't change. There is still a long way towards the online sports betting legislation, and we cannot estimate when this industry will exit the gray area. Until then, offshore operators will flood the Indian online sports betting market, while the government will miss the chance to generate more revenue. Hopefully, the authorities will pay more attention to this question in the future and think of different benefits that the legislation of online sports betting could bring to the country.