8. Khalid Askri: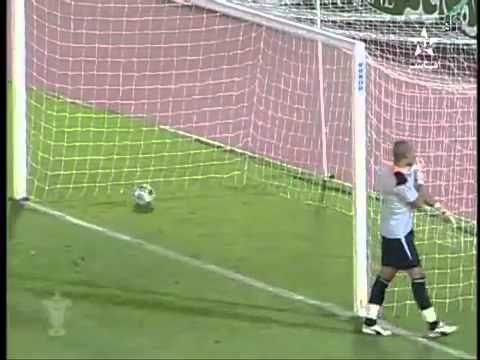 The Moroccan Goalkeeper has been treated as a most unlucky goalkeeper in the football world.
In the 2009 Throne Cup Semi Final he felt top of the world after saving a penalty of  FAR Rabat in the Shoot out, after that brilliant save he was walking away from the goal post thumping his chest .
But, unfortunately the ball after one or two roll get into the net and the goal stands of FAR Rabat.