2. LIONEL MESSI and ANTONELLA ROCCUZZO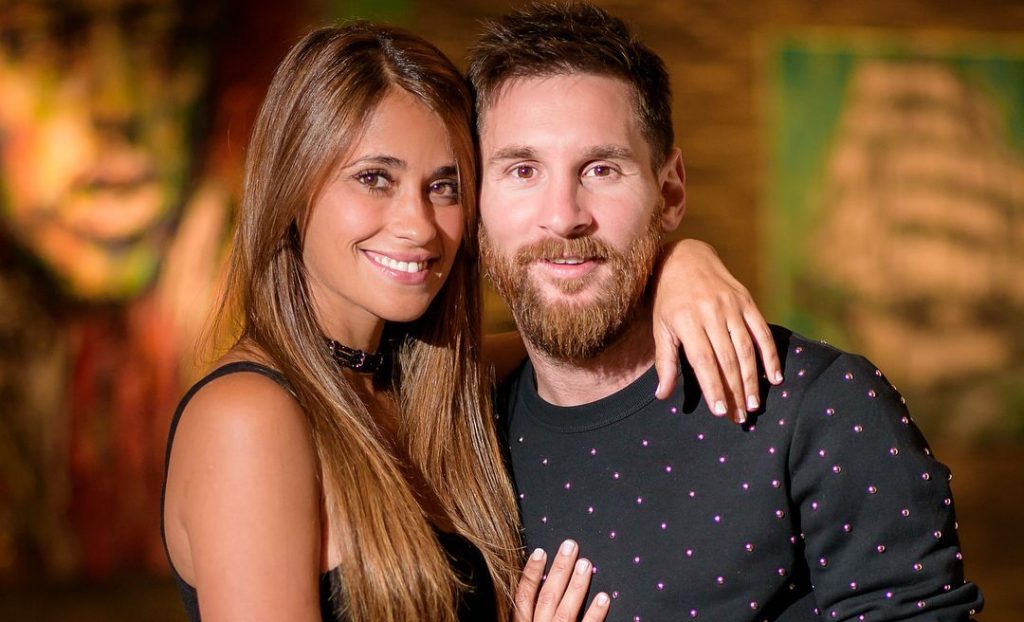 The world knows Lionel Messi as the greatest dribbler and undoubtedly as one of the greatest player. The Argentine has been proving himself since 2003 with his childhood club FC Barcelona. Messi has always been loyal to his childhood club and his childhood love Antonella. Both knew each other since they were just five. Soon at the age of 10, both were in love. Who could have thought that this childhood love would continue ever since.
Messi and Antonella had finally married in July 2017 after knowing each other for more than 20 years. Antonella always had been a special part of Messi's life. She always stood with him at every stage of his life even when he was suffering from growth hormone deficiency. Antonella always keeps on motivating her love to be better than himself. The beautiful couple have three children together.