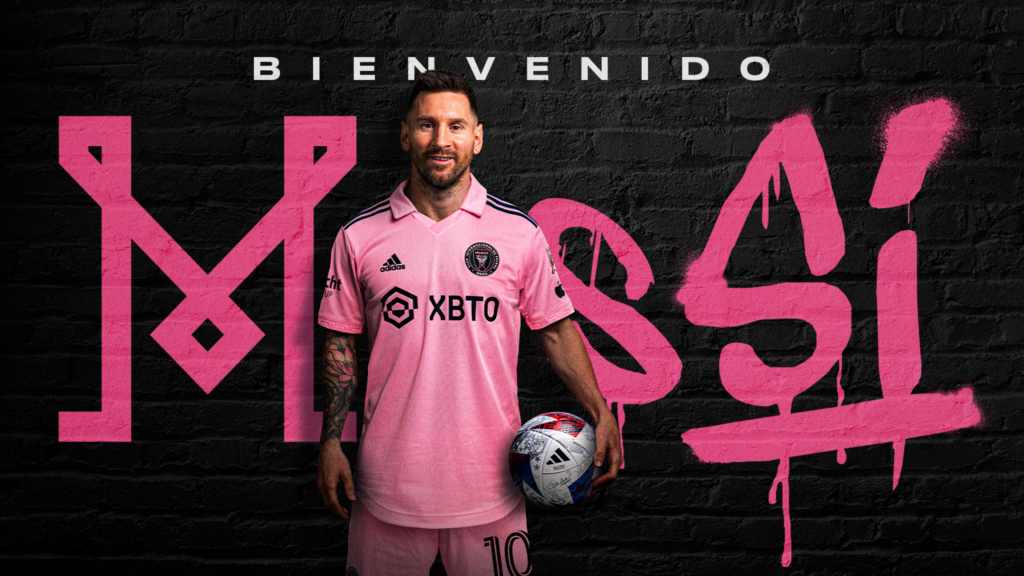 The Biggest name in the world of Football, Lionel Messi has received several big Proposals from various parts of the world to play for their Clubs but the Argentine Superstar Chose the American Club Inter Maimi and headed there to mark his presence in American Football.
13. Why Messi Signed for Inter Miami
Amidst numerous enticing offers like 1.5B from the Saudi Pro League, Messi opted against joining them. In a subsequent statement, he revealed that his time at PSG had not been enjoyable and had, in fact, impacted his family life. He expressed his desire for his family to relish their moments together and concluded that there was no better country than America to provide a conducive environment for raising his children and indulging in his passion for football, alongside the legendary football figure, David Beckham.
The famous Argentine star also owns luxurious apartments in South Florida. He and his family enjoy spending valuable time there. He plans to continue living in America with his family for the rest of his life.
Messi has achieved victories in the Copa America and the World Cup with his national team. His decision to come to America is partly related to his national football career. In 2024, the Copa America will be hosted, and Messi aims to defend the title with his country. Also, You can watch Live Football Scores without any delay. Additionally, the 2026 World Cup will be held in America, Canada, and Mexico. This might be his final World Cup representing his country on American soil, potentially turning him into an icon of American football.