Who is Sourav Ganguly?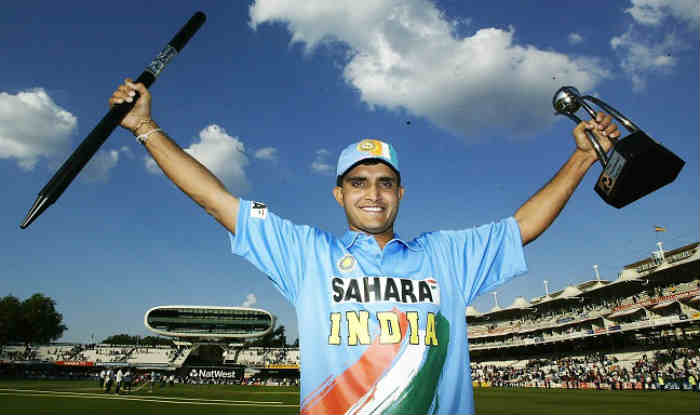 Sourav Chandidas Ganguly, commonly known as Dada (meaning "elder brother" in Bengali), was born on July 8, 1972, and is an Indian cricket pundit and former cricketer.
He is known as the Maharaja of Indian Cricket. He was the captain of India's national cricket team and one of the country's most successful cricket captains. He guided the Indian national side to the final of the 2003 Cricket World Cup as captain.
Who is Sourav Ganguly Wife?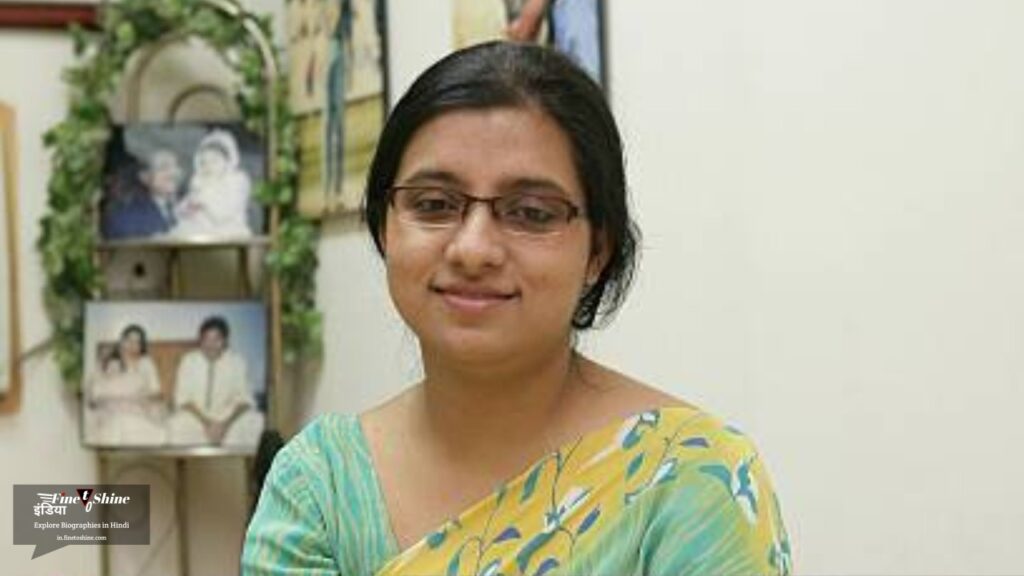 Sourav Ganguly Wife Dona Ganguly, who was born on August 22, 1977, is an Indian Odissi dancer. She learned to dance from master Kelucharan Mohapatra. Diksha Manjari is her dancing company.
In 1997, she married her childhood friend and subsequently Indian cricketer and skipper Sourav Ganguly, the 35th head of India's Board of Control for Cricket.
Where does Sourav Ganguly Wife Dona Ganguly come from?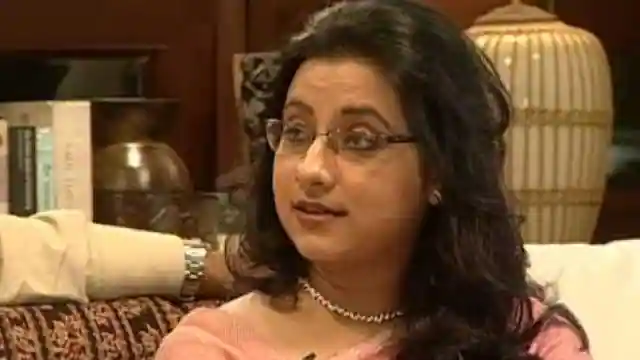 Sourav Ganguly Wife Dona Ganguly was born on August 22, 1977, in Behala, Kolkata, to a wealthy business family. Sanjeev Roy (father) and Swapna Roy (mother) were her parents.
Where did Dona Ganguly get her education from?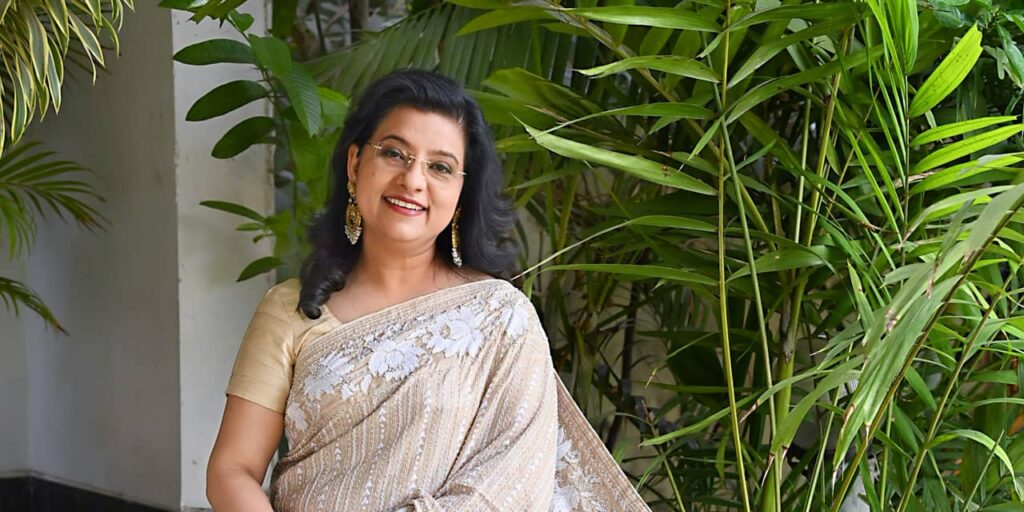 Sourav Ganguly Wife Dona Ganguly went to the Loreto Convent School in Kolkata to complete her schooling.
The details about she went to college or not is not known yet.
What does Dona Ganguly do?
Sourav Ganguly Wife Dona Ganguly began dancing lessons at the age of three from Amala Shankar. She later switched to Odissi under the tutelage of Guru Giridhari Nayek.
Sourav Ganguly Wife Dona believes the most important change occurred when she met Kelucharan Mohapatra and began taking dance classes from him. Mohapatra accompanied her numerous times with Pakhavaj early in her career, in various programmes.
Diksha Manjari is Dona Ganguly's dancing academy. Lata Mangeshkar opened this institution. It can accommodate over 2000 kids. Aside from dance, this school also offers Yoga, Drawing, Karate, and Swimming.
Sourav Ganguly Wife Dona Ganguly choreographed Rabindranath Tagore's Shapmochan, which she described as a "sombre dance drama," in October 2012.
Here is the list of performances done by Dona Ganguly :-
Dover Lane Music Conference, Kolkata
Konarak Festival, Konarak
River Festival, Kolkata
Uday Shankar Dance Festival, Kolkata
Barak Utsov, Silchar, Assam
Dakshin Mukambi National Festival, Kottayam, Kerala
Baba Alauddin Khan Sangeet Samaraho (Maihar), M.P.
Kumar Utsov, Bhubaneswar
Bharat Bhavan, Bhopal
Haridas Samaraho, Brindavhan
Samudra Maha Utsov, Puri
Beach Festival, Digha
Haldia Utsov, Haldia
Sankat Mochan Festival Varanasi
Ganga Maha Utsov, Varanasi
Antiquity Festival, Kolkata
Muktashwar Festival, Bhubaneswar
Mirtunjay Utsov, Varanasi
Bhojpur Festival, Bhopal
Kalidas Samoraho, Ujjain
Taj Mohotsav, Agra
World Expo, China, 2010
Chaitrakut Mohotsav, Chitrakut
Narmada Mohotsav, Jabalpur
How did the couple meet?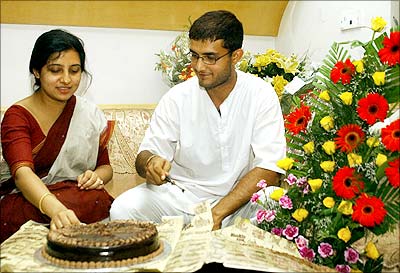 Sourav and Dona have been friends since they were children. They were next-door neighbours, which made it easy for Dada to see her on his way to football practise. He used to drive past her school simply to catch a sight of her.
Sourav Ganguly Wife Dona felt the same way about the aspiring athlete. Dona would wait for the shuttlecock to fall into her domain whenever he played badminton. That would allow them to meet again, but more appropriately this time.
Their first real date took place at Mandarin, a Chinese restaurant in Calcutta, when Sourav surprised her with the amount of food he had ordered. Finally, the young cricketer devoured everything.
Did the couple face a lot of hardships to get married?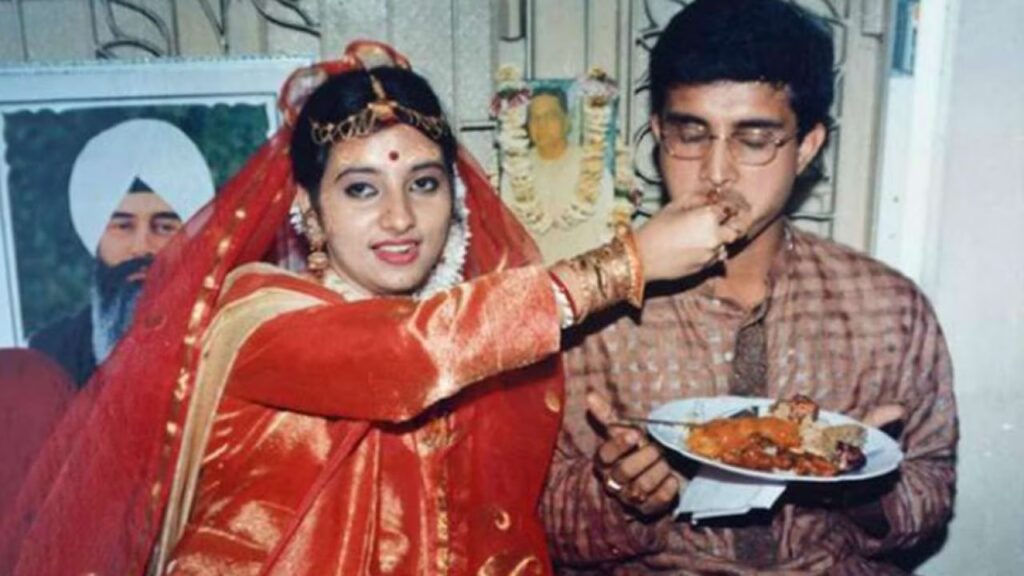 Sourav and Dona don't want to talk about their marriage now that their daughter is grown. But the couple truly eloped to be together forever. Their love tale is something out of a movie.
Dada's parents were first opposed to their relationship, but later agreed to it. But Dona's father was opposed since he had a long history of conflict with the Ganguly family. Young Dada never gave up hope and constantly accompanied her to her dancing performances, while Dona was always there at his sports.
The former Indian team captain had a wedding plan. He had planned to take her to the registrar after the Indian cricket team's 1997 trip to England. However, the strategy did not work since the office was overcrowded.
In August 1996, they married at his friend's house. Sourav and Dona both kept their marriage a secret till her parents found out and became quite upset.
The couple managed to keep their wedding a secret for almost 6 months until their parents began hunting for suitable partners. The secret about their marriage was discovered and published by a local newspaper.
The duo came up and made the news at this point. On February 21, 1997, they held a formal wedding ceremony in front of their family and friends.
Do the couple have a child?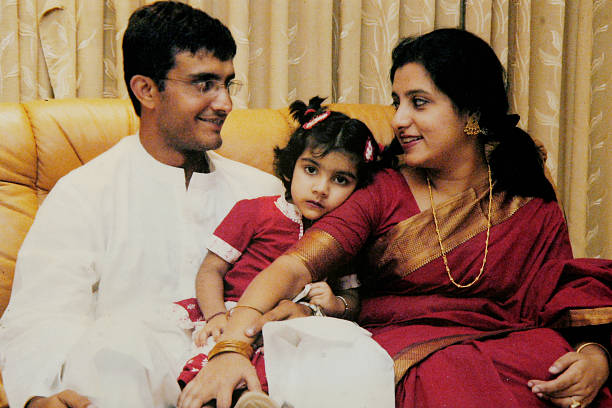 They are now a happy family of three, with Sana Ganguly, their only daughter, joining them on this delightful journey in November 2001.