Who is Shane warne's wife?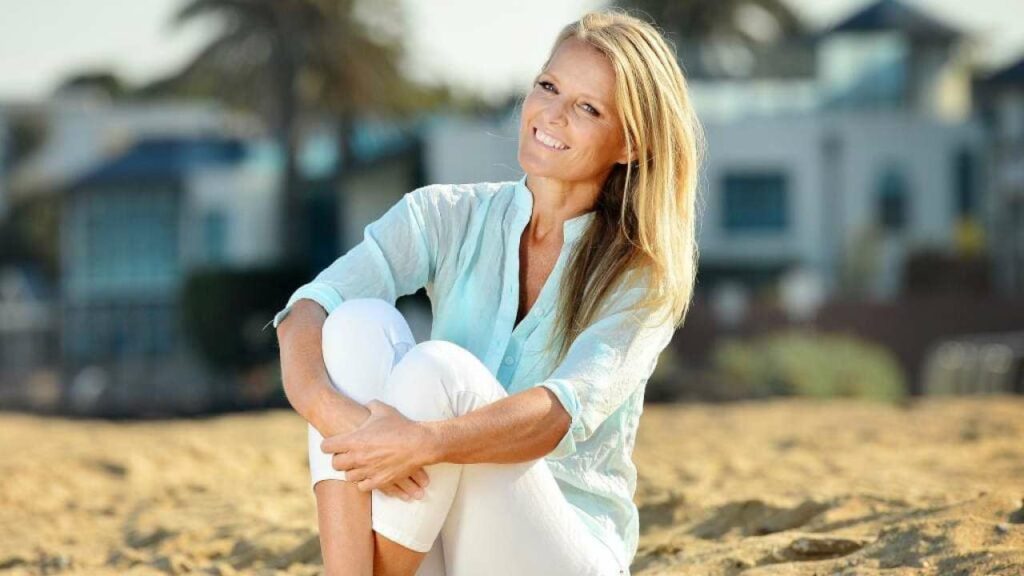 Shane Warne wife Simone Callahan was the wife of the Australian legend Shane warne. They both were a nice couple with a troublesome married life during the end of their marriage.
Shane Warne wife Simone Callahan was a very private person and had never revealed anything about her personal life including her date of birth, place of birth, parents, educational background and other details.
Her relationship with Shane keith warne may be been not long enough but the love between Shane Warne and simone Callahan was something that could have lasted lifelong if Shane Warne had not chosen the wrong path to walk on.
How did Australian legend Shane Warne and Simone Callahan meet?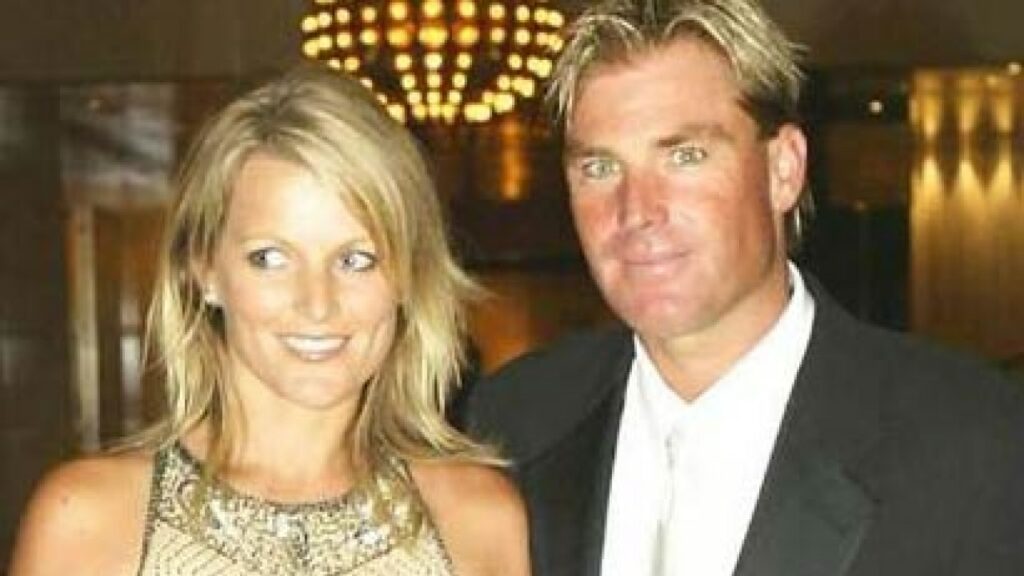 The Australian cricket legend Shane Warne meet his love during a celebrity event in 1992. Shane was not a big star of the cricketing world and was yet to make his international debut and play his first match.
It was at this party when he saw Simone Callahan for the first time and fell for her. Soon from their young lives, they started having conversations and fell for each other.
This was the beginning of the love story.
When did Shane warne get married?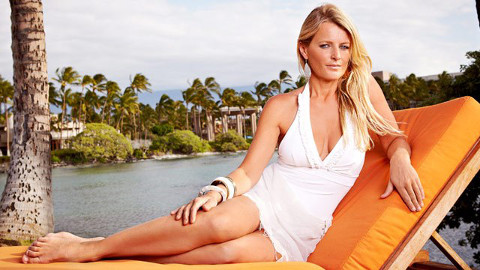 Finally, after dating for 3 years, Shane Warne and Simone Callahan decided to tie the knot in 1995. By this time even Shane had cemented his place in the Australian team as the spin legend.
They both seemed happy during their wedding and were ready to start a new phase of their life but were unaware about what is coming on their way.
Why did Shane Warne and Simone Callahan get divorced?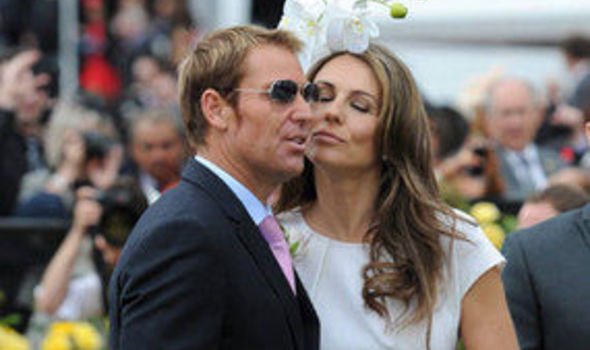 Shane warne was one of those playboys who wanted to use his fame to get girls on his bed.
After it was found he was texting sexual text messages to a British nurse while still married to Callahan, Warne lost his position as Australian vice-captain in 2000.
After accepting sponsorship from a nicotine patch manufacturer in exchange for quitting smoking, he also got into a fight with several adolescent lads who snapped a picture of him smoking.
These immature tantrums of Shane Warne were getting intolerable and finally, in 2005, Simone called off their relationship and ended their marriage but stayed in touch with Shane only for the sake of their three children.
How Did the couple react to their divorce?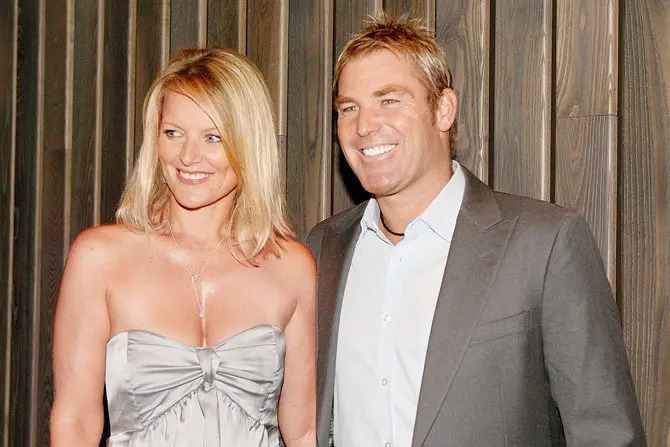 Under Warne's captaincy, the IPL club Rajasthan Royals was able to win the maiden championship of the competition.
Warne had already published his Shane documentary following the IPL victory. The Australian icon talked openly about his unhappy marriage in the movie and even said that when Simone left him and took their kids with her, he drank by himself in a hotel room.
After the divorce, Shane Warne wife Simone relocated to Melbourne and is now a yoga instructor. She is 52 years old. Her Instagram page is loaded with images and videos of her doing different yoga positions while she also describes their advantages.
Did Simone Callahan and Shane Warne come back together?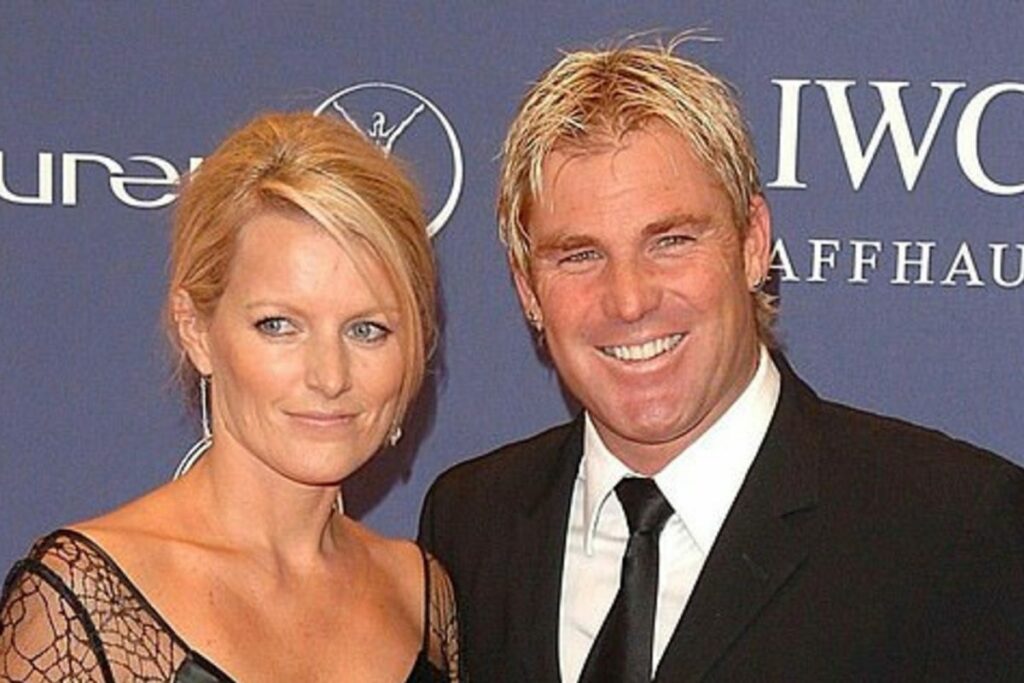 Late in 2007, the couple were spotted together again and rumors started spreading that they are dating again and might soon catch up.
Everything seemed to be going well when after five months Simone Callahan decided to leave Shane Warne again after he sent a sexual text to her which was intended for some other woman.
Shane Warne wife Simone Callahan said that she was done with the number of times Shane Warne had cheated on her and no longer wanted him back in her life.
How did Simone callahan react to Shane warne's death?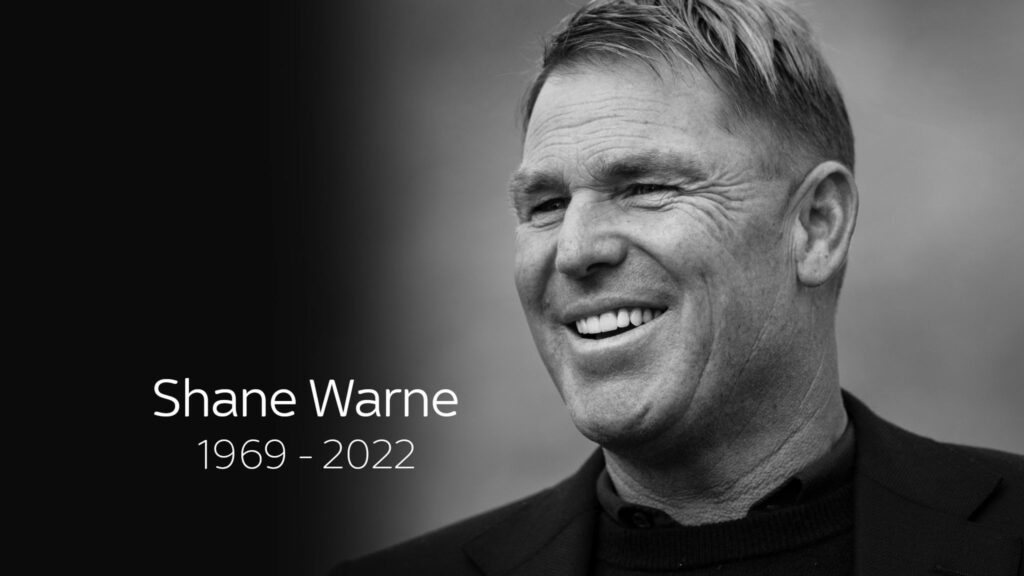 On 4th march 2022, Shane Warne suffered a heart attack and passed away. Everyone in Australia was shocked as they had seen him bowl from the first ball of his career.
The yoga teacher,Shane Warne wife Simone attended the private funeral at the st Kilda football club with her three children brooke jackson summer.
The government also decided to rename the great southern stand on the Melbourne cricket ground as S.K warne stand.
Following the death of Warne, his ex-wife posted on Instagram, with the caption :
"Shane's greatest love, our children Brooke, Jackson & Summer. Shane was taken too soon from their young lives. Eternal love remains & will never leave,"
Did Shane warne date Elizabeth Hurley?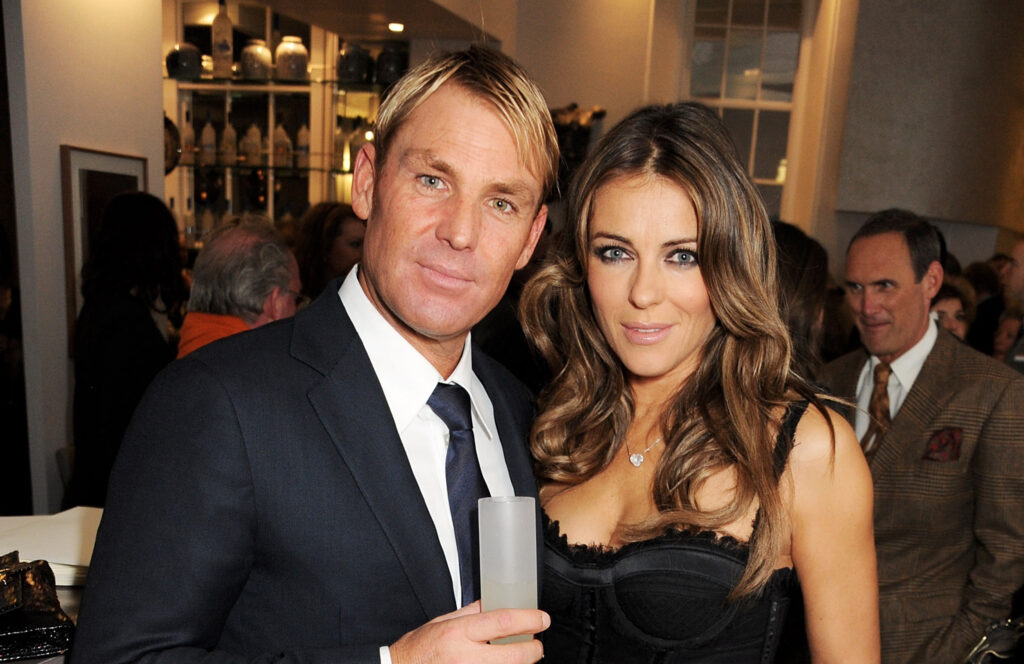 After their his split with his estranged wife or his ex wife, Warne dated English star Elizabeth Hurley. After it was revealed that Warne had been sending sexually explicit texts to a married Melbourne entrepreneur, their connection first appeared to be short-lived.
However, when Hurley moved into Warne's house in Brighton, Victoria, the couple sparked a media frenzy. Hurley and Warne announced their engagement in late 2011, but by December 2013, they had broken it up.
Later, Warne said: "Elizabeth and I were more in love than I had imagined possible. We had a love that I miss. The best years of my life were those I spent with Elizabeth."
Shane warne had ruined both of his good relationships with his ex wife, the yoga teacher Simone and with Elizabeth because of the temporary fun which had no meaning in life.
Get more cricket-related news on Sportslibro.com