This morning, we get shocked by seeing some of the Chats from Indian fast Bowler Mohammad Shami, it seems like the Indian cricketer is in a great mess after his wife accuses on him having extramarital affairs and also leaked some of his chats screenshots.
Hasin Jaextramarital Shami's wife leaked some of his chats screenshots on her social media, she has alleged that the Indian Cricketer has extra martial affairs with many woman's.
The screenshots of Shami's chats with his girlfriend is real? Or his wife's social media profile has been hacked? We don't know the truth yet.
As per the reports are concerned, Shami's wife has found Shami's mobile phone in their BMW, and also along with that some male contraceptives medicines.
In the interview with the ABP, new Shami's wife voiced: "Whatever I have posted is just the tip of an iceberg. Shami's acts are far more heinous. He has relationships with multiple women."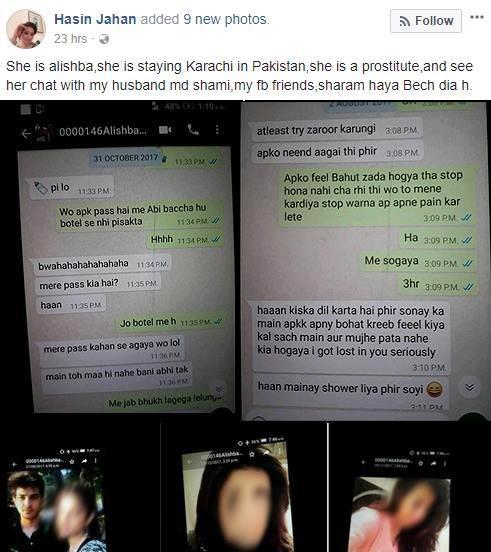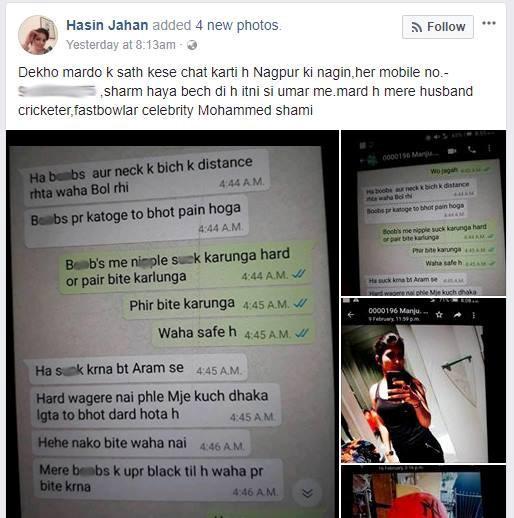 When she had his phone it was locked, but after several attempts she unlocked it, and got those tests, and also she didn't stop there she also alleged that after their marriage Shami and his family member tortured her mentally and physically and also they tried to kill her many times.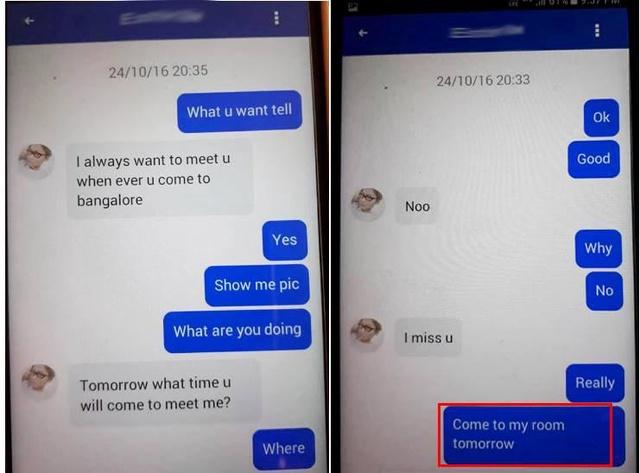 Jahan elucidated: "Everyone in their family used to torture me. His mother and brother used to abuse me. The tortures continued till 2-3 am in the morning. They even wanted to kill me. I tried to convince myself for the sake of my family and daughter but he kept on harassing me and when I found those obscene chats with multiple women, all hell broke. I cannot tolerate this anymore and I have decided to take legal actions with all the available evidence."