Who is Kieron pollard wife jenna ali?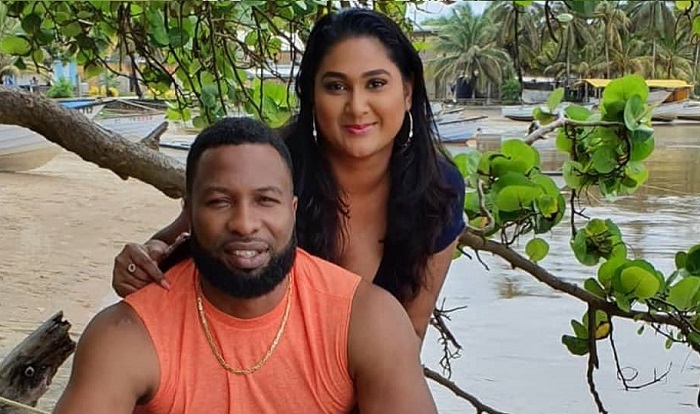 The well-known all-around international cricket star for the West Indies is married to Jenna Ali. She is a businessman who owns KJ Sports & Accessories Ltd. in Tacarigua, Trinidad and Tobago.
Kieron pollard's wife travels with her husband Kieron Pollard to practically all major competitions across the globe.
When and where was Kieron Pollard wife Jenna Ali born?
Kieron pollard's wife jenna ali was born on 10th april. The year when Jenna ali was born is not known so her age can not be defined.
Jenna ali was born in Tacarigua Trinidad and Tobago nationality.
Who are the parents of Jenna ali?
Kieron Pollard and Jenna Pollard have never revealed anything about the past of Jenna pollard. Kieron pollard wife has a younger brother named Ryan Ali.
Kieron pollard wife Jenna pollard has never revealed much about her brother as well.
Where did Jenna Complete her education?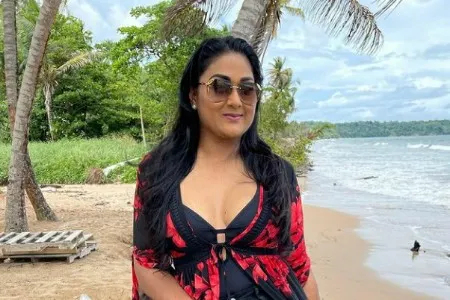 There is no information about how far the wife of the west indies cricketer Kieron pollard has studied.
Jenna Pollard is very dedicated to her family and tries to stay away from media attention.
How did Kieron pollard and jenna ali meet?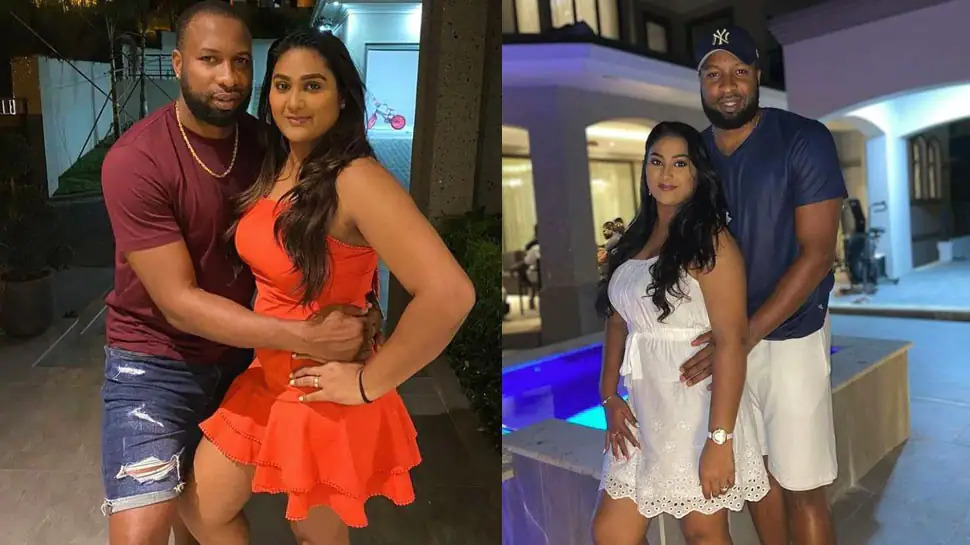 The West Indies cricketer Kieron Pollard and Jenna Ali, Kieron Pollard's wife, first met at a West Indies vs. South Africa game.
Jenna Pollard went to the game with her father, who was her employer at the time.
The two were acquainted by Mariah, her boss and a mutual friend of the cricketer.
Kieron Pollard consented to see Jenna because he knew Mariah through her husband.
How did Jenna pollard and Kieron pollard start their first chat?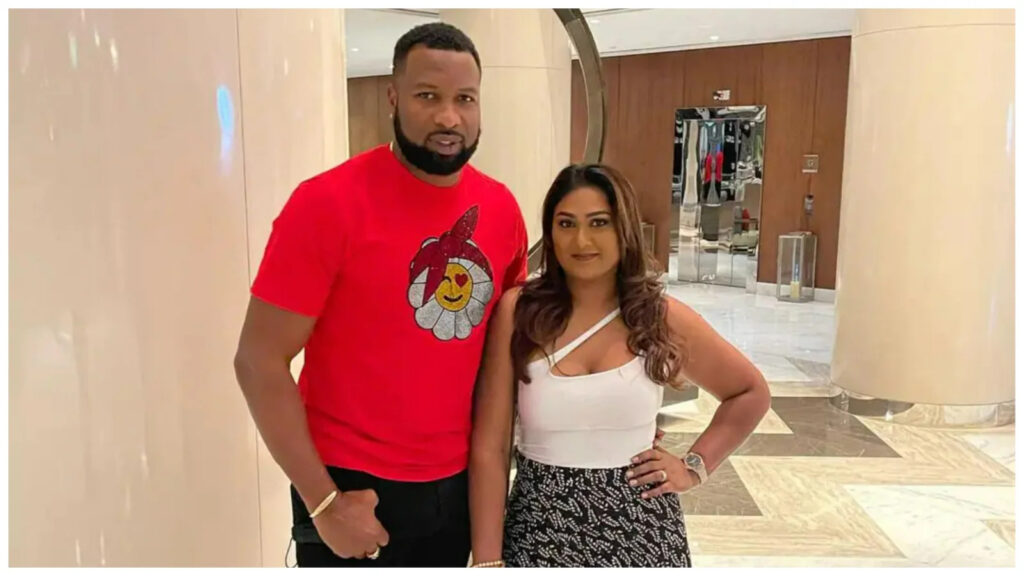 The two struck up a cordial conversation right away. Jenna acknowledged that she was undoubtedly drawn to Pollard's height in her wedding film, which was played for all of the guests. She recalled how anxious she was when she first saw him.
However, before later pursuing the relationship, both "played hard to get."
How did the couple introduce each other to their parents?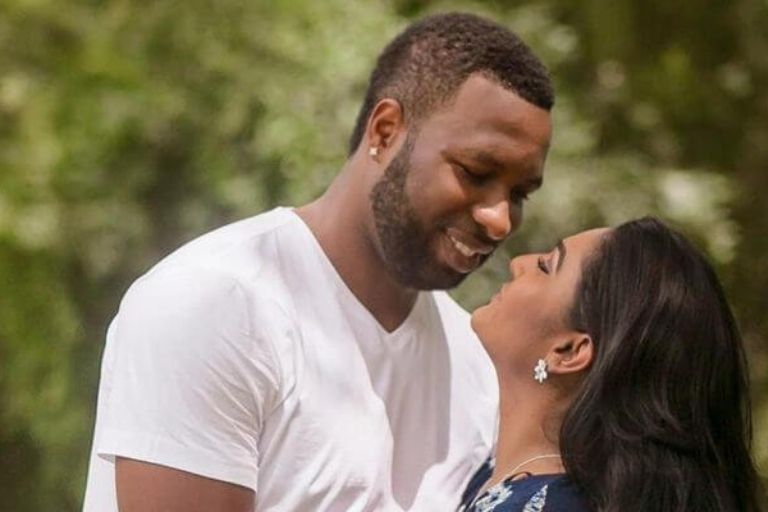 At first, Kieron Pollard's wife Jenna fell head over heels for the West Indies player.
She didn't tell her mother about the relationship until much later, despite the fact that her father had no issue with his daughter dating the cricketer.
Pollard was initially introduced to Jenna Ali's parents as an acquaintance.
After over seven years of dating and after telling their families about their relationship, the couple decided to get married.
When did Kieron pollard get married?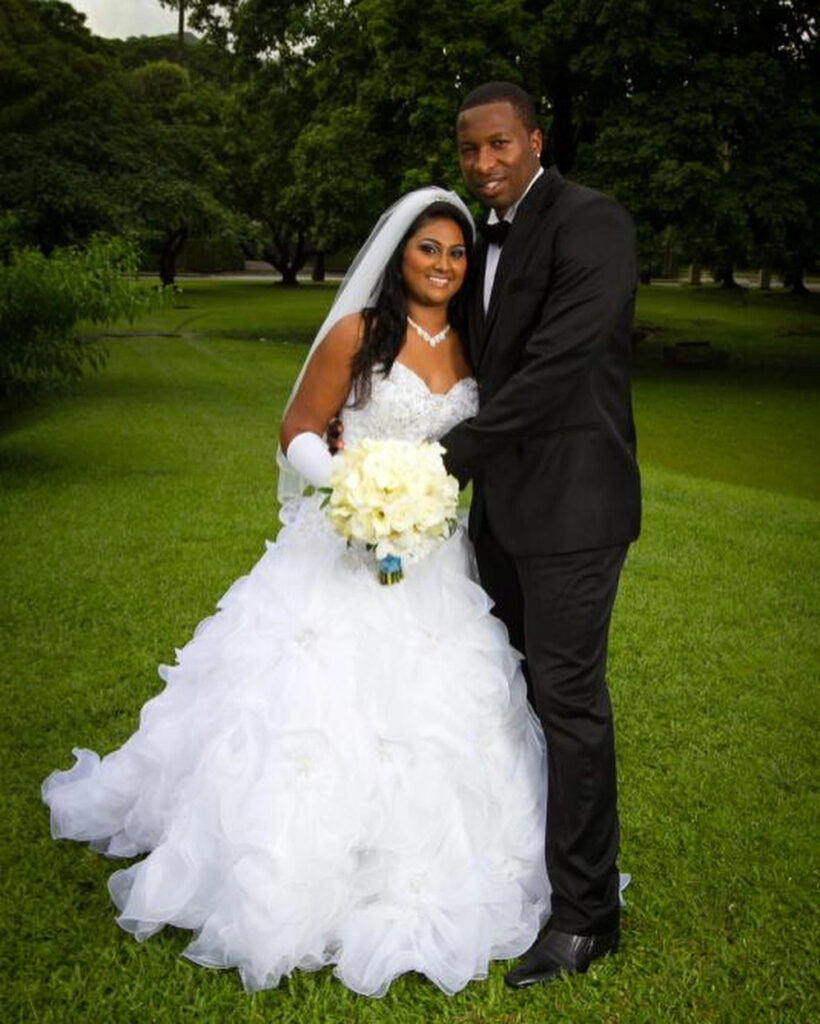 The Indian premier league star and Jenna wed on August 25, 2012, after nearly seven years of dating. They already had a lovely boy named Kaiden Pollard at the time of their marriage.
What does Jenna do?
Jenna pollard is said to runs a sports accessories brand in her hometown tacarigua. The sports accessories business of Kieron pollard wife jenna is a well established one.
How many kids does Kieron pollard have?
Everyone knows Kaiden is the first child of Pollard.
After getting married, the couple gave birth to a baby girl and a baby boy whose names they have not released.
Get more cricket-related News on Sportslibro.com